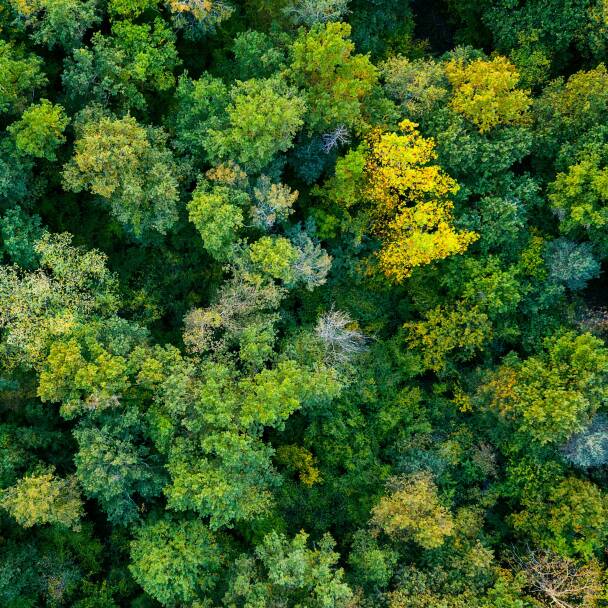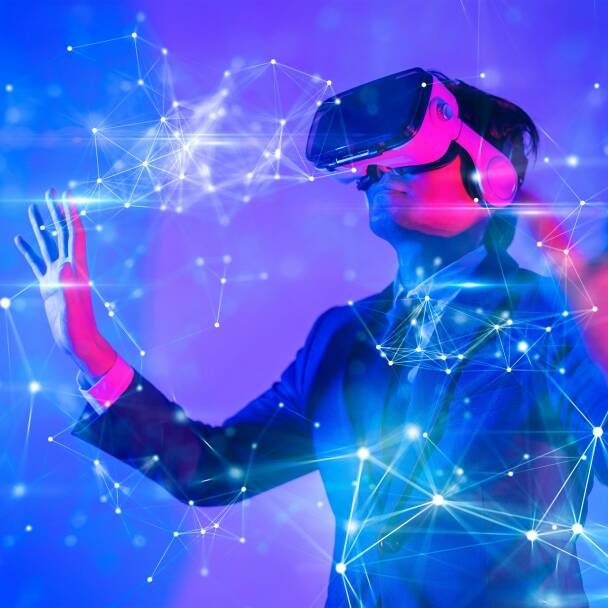 Click on each theme to find out more:
Predictions are a strange thing. They're easy to make but difficult to prove. Many businesses make predictions for the year ahead. But 12 months later, when the next report is due, we rarely hear how accurate the previous predictions were. As a result, it's difficult to assess accuracy, or to learn from mistakes in order to improve for the future.

That's why Spark Foundry's quarterly Insights Accelerated report is different. Rather than yearly, we produce this quarterly. And rather than starting from scratch each time, we assess our predictions in each report, creating a consistent link between them.

As for the topics, we worked in consultation with our clients to identify areas that were of the greatest strategic importance, when preparing for the future. As we represent brands covering technology, luxury, retail and travel, we're confident these themes are relevant to businesses regardless of category. They are;
Diversity: and the way it is changing people's buying behaviours

Gaming and tech: and how consumers discussions are evolving over time

Sustainability: and what the public are most interested to understand
The latest of Insights Accelerated already shows how consumer interest across these three key themes is shifting. Read on as we take a deep dive into what's driving these changes and how brands can harness them to drive growth.