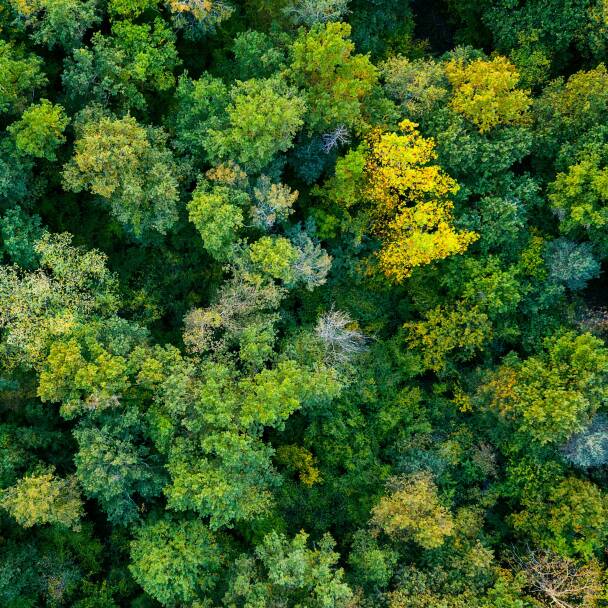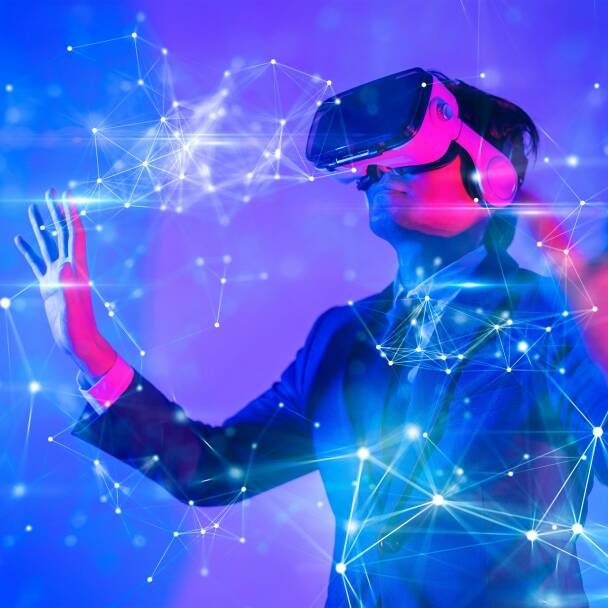 Click on each theme to find out more:
The third quarter of 2023 presented a landscape where sustainability, gaming, and the ongoing imperative for diversity in advertising intersected and evolved in significant ways.
While sustainability searches in the automotive sector have broadened beyond SUVs, we're seeing a bigger existential moment for sustainability in general.
In gaming, many devices have come to market over the last quarter, which has had a big impact on discussion, inclusivity and social sentiment.
This quarter also highlights the role of social platforms in representation, and we've taken a look at how YouTube and Facebook are perceived in this area.
Sustainability, technological innovation in gaming and diversity in advertising are increasingly interconnected and will continue to shape the consumer landscape. Brands that navigate these intersections with agility and authenticity will build robust connections with their audience and sustain their relevance in a continually evolving market.